Welcome Neighbor.
We are happy to have you here in the SUN just south of campus. As a neighborhood, we are very proud of our historic homes, buildings and school, the gardens and landscapes, and the tradition of families, college students and seniors living side by side harmoniously.
While the neighborhood stays fresh with the annual change of college students and growing families, some things always remain the same–mostly a steadfast feeling that when you are here, you are home.
Bookmark this website and check in to:
• Get the skinny on news and politics in our neighborhood
• Discover SUNA events, school notes, safety tips and upcoming projects.
• Meet your neighbors
• Connect with your community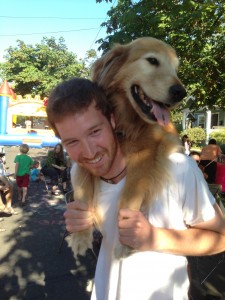 A NOTE FROM THE BOARD: THE EUGENE SOCIAL HOST ORDINANCE
The best of news for the neighborhood, the city and for our young people: At the end of January 2014 the City Council passed unanimously the Social Host Ordinance, having first stripped it of the number limit.  An "unruly gathering" now is defined strictly by behavior and not by the number of people present.  This is more than we could have expected.
This is a major step on our path toward the ultimate goal of achieving neighborhoods in which everyone can live and contribute in mutual respect.
We want to thank all of you who have written letters and emails, given public testimony and worked on committees to bring this about; to those on City staff who have shepherded the ordinance through the process; and to City Council for having given it such strong and sympathetic support.  Our work is not over, of course.  We must continue to work with the police to make this ordinance an active force in promoting civility in our community.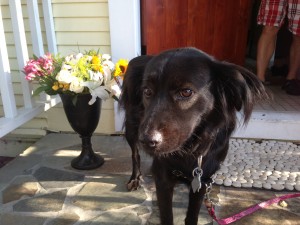 Thanks for stopping by,
Carolyn Jacobs
SUNA Board, Chair